IS crowdsourcing THE SOLUTION
to QUICKLY SOURCE FBO Fees?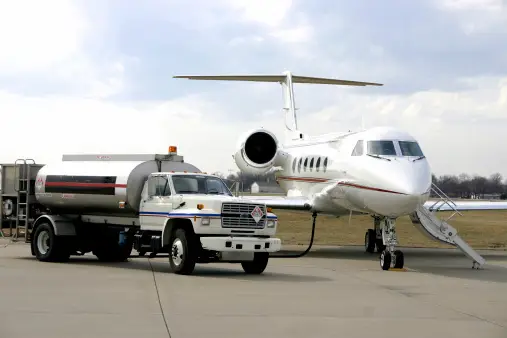 As anyone involved in private aviation can attest, one of the more frustrating elements of quoting or scheduling trips is locating the FBOs and their current fees.
Operators are burdened with the task of looking up the fees, or making a super annoying phone call to confirm the fees (which can include ramp fees, landing fees, parking fees, fuel fees and handling fees).

Option A - The LOW TECH WAY
OPTION B - The NEW & MODERN WAY
Crowdsourcing has proven itself to be an incredibly effective tool for a range of industries and challenges. So why not apply this to the challenge of publishing FBO fee information? The FBO's themselves have proven to be ineffective when it comes to making their fees publicly available. Even when handed a super easy public database solution by AOPA, the FBO's still fail to keep their information current. So clearly we can't rely on the FBO's themselves to solve the problem.
FlightPro 135 has introduced the private aviation industry's first database of FBO fees that are 100% supplied by the collective of operators on the FlightPro 135 network. When everyone chips in, everyone benefits.
For example, if a twin-engine turboprop is flying to Atlantic Aviation at Teterboro, the FBO fees may already be on file from another operator with a twin-engine turboprop who has recently flown in to Atlantic at TEB. And if the fees are not on file, then simply revert to the old-way and make the call. But this time, you save the fee information in the database for next time...and also make it available for the benefit of others on the FlightPro 135 network. We were tempted to insert one of those corny "Teamwork" office posters right here....but resisted the urge and kept our lunch from coming up.
DEFAULT FBO FEES (ONLY WHEN NECESSARY)
If you need to get a quote out the door immediately and the crowd hasn't yet stored the FBO fees you need (and you don't have time to call or it's after hours), you want your quote to include something in the FBO Fees section vs nothing at all. That's where the Default FBO fees come in to play and will appear on your quote automatically. These are just for your aircraft and are not part of the crowdsourced database.